About us
Why you should come to us with your outstanding receivables.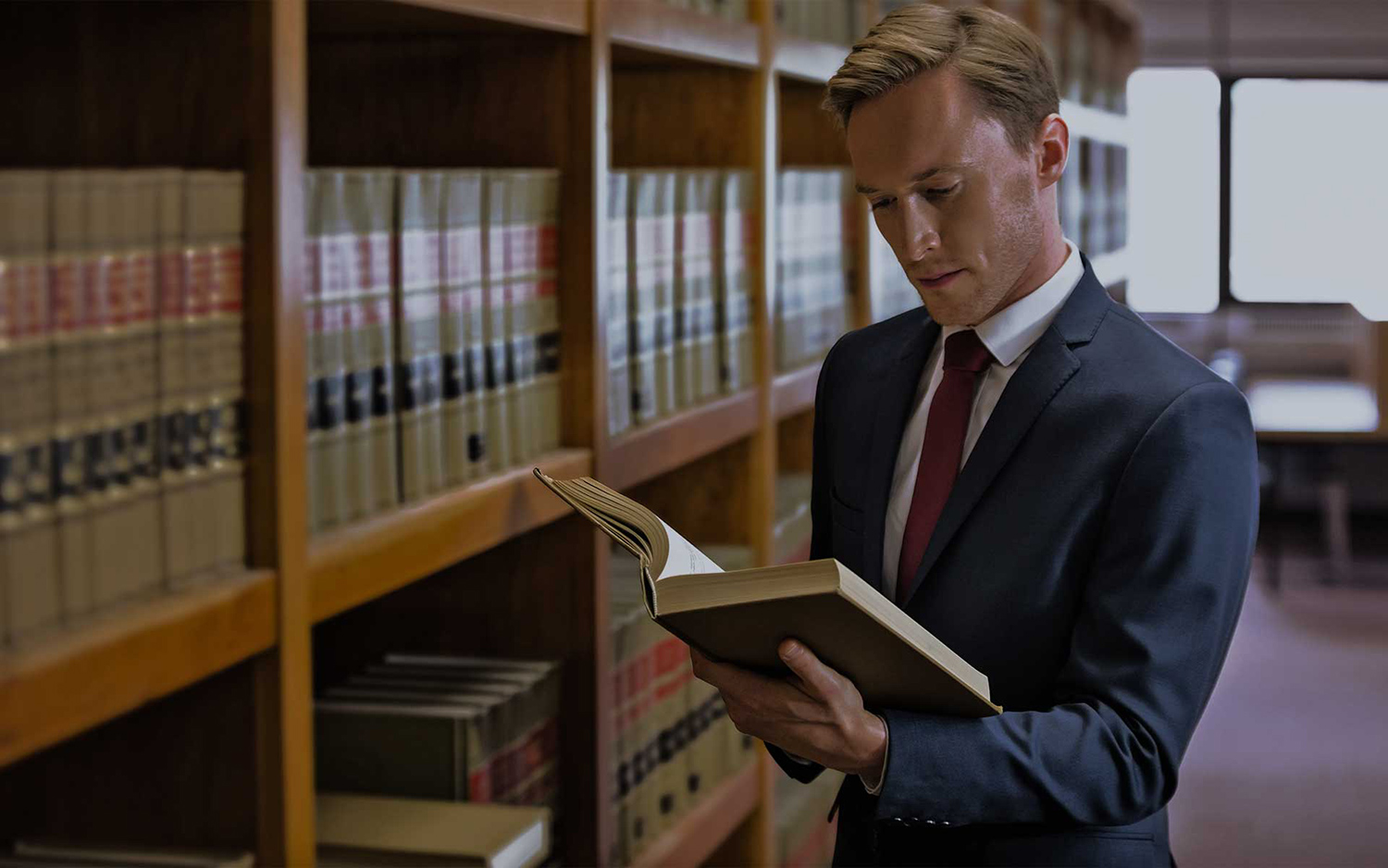 International law firm
We are an internationally active law firm specializing in the collection of outstanding debts.

Web: lawgroup.sourceweb.ag
---
High success rate
Due to our cooperation with law firms in many countries and due to our lawyers with many years of experience, we have a very high success rate in collecting outstanding debts.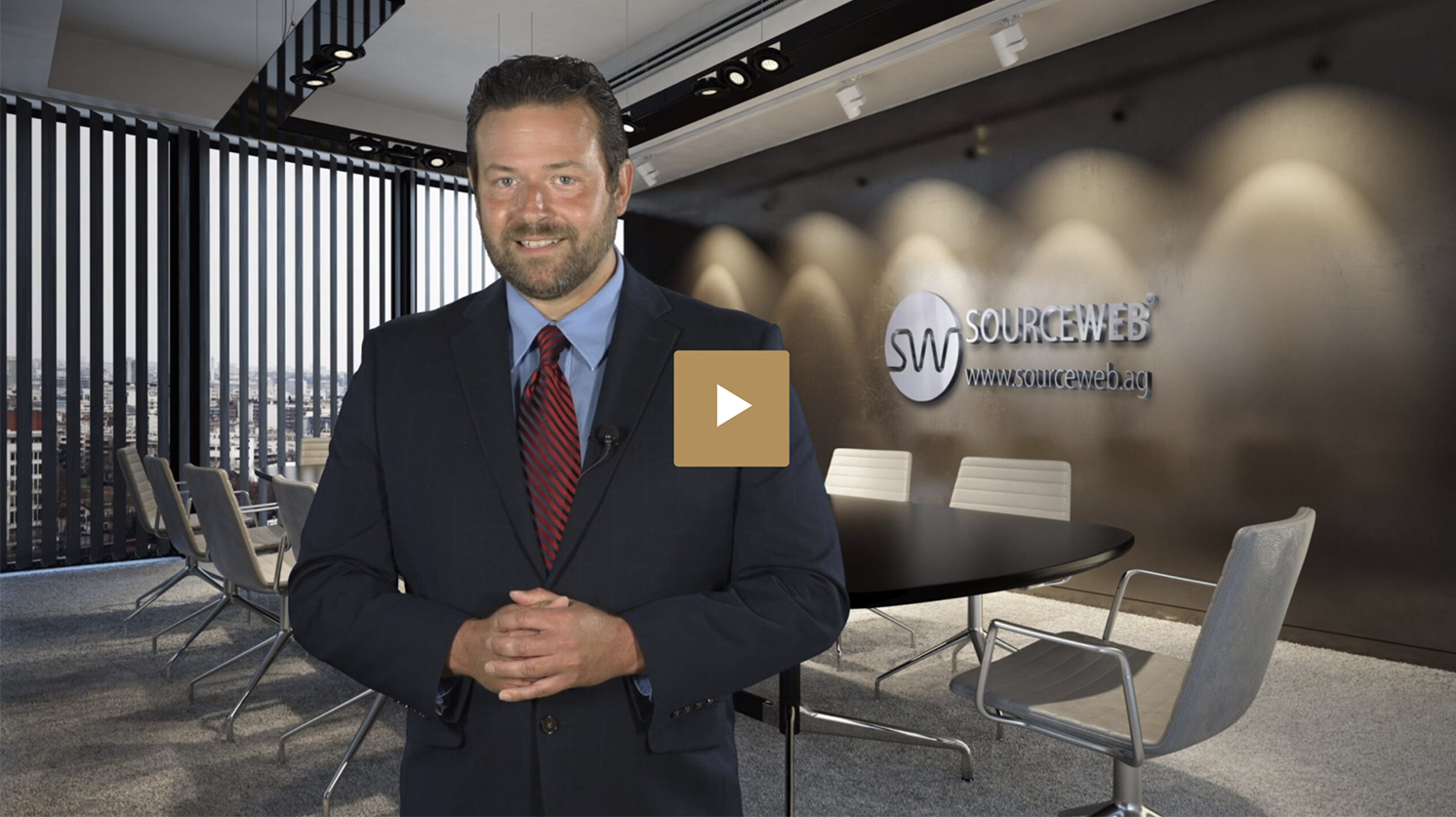 ---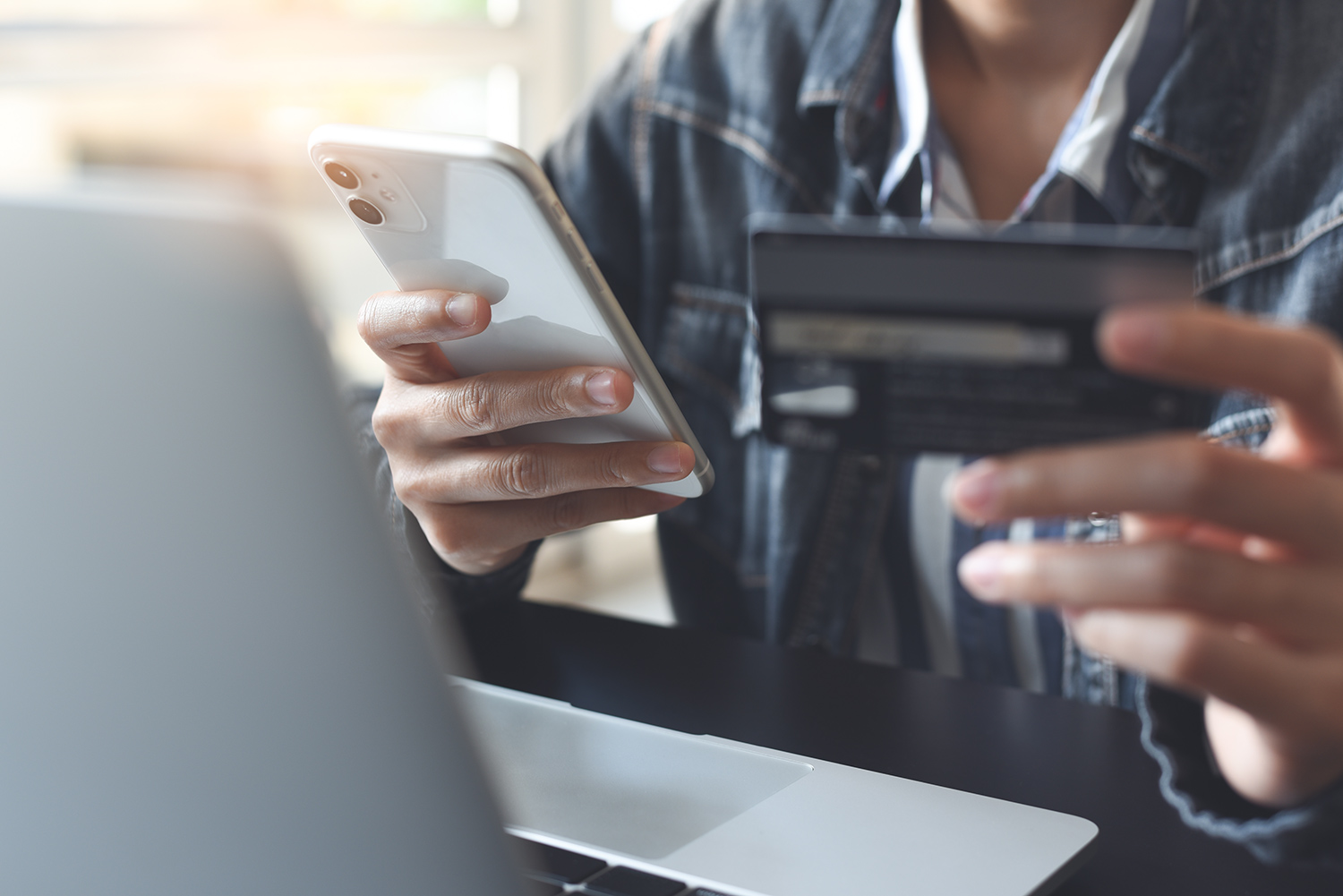 Secure payment portal
Your debtors can make payment through our secure payment portal with many different payment methods.
---
Continuously informed
We will always keep you up to date with regard to your claim and are available for your questions at any time.